Online Reputation Management Services
Are Negative Search Results Causing You Grief?
In today's world of digital media consumption, one negative article, news story, or bad customer review can kill your entire business or personal reputation. Too often we see these types of content surface in the top results of search engines, and completely wipe out a company's or individual's growth.
Are Negative Reviews Damaging Your Brand, or Impacting Sales?
What we know is that 95% of consumers research online before making a purchase. Once they've honed in on a product, a company, or.. the owner or CEO of that company for example, they search for that specific name. And when they do, you'd better hope there's no dirt on that name, otherwise forget it. Consider that lead, customer, fan, lost forever.
Negative Reputation Doesn't Just Happen to Businesses.
Whether you're an athlete, celebrity, consultant, or an average Joe, you are still subject to online reputation damage. DUI's, court cases, lawsuits, bad photos, you name it.. all this digital dirt has your name stamped on it. And guess what, search engines like Google present this information to the world.

What Can You Do About Your Negative Reputation?
Well, you can start off by not creating any more bad press.. but ultimately you need a proactive, sometimes aggressive solution for cleansing, and controlling your online reputation.

What Is The Challenge?
Most of this content can't be "removed" from the internet. Why? Because you can't control the websites the information is on. But what you can do (with our help) is make it so that horrible, ugly, dirty information never gets found by anyone searching your name, your company, or your product.
However, its not an easy solution.. it requires a ton of work. But don't worry, we're going to cover exactly how this can be achieved..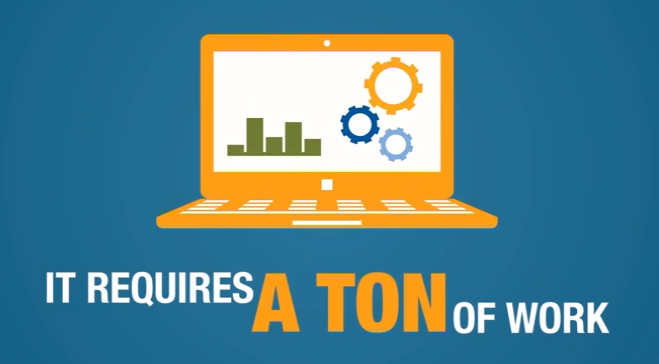 What Are You Up Against?
Ultimately, the power of search engines poses the biggest challenge. The first thing you need to understand is that we are dealing with search engines like Google, who have the mission of organizing the world's information and media, and if you understand how they do that, you have a good chance of controlling what information is displayed in search results.
How Does Online Reputation Management Work?
Without getting to technical, here are some basic mechanics of how information (like bad news stories, negative customer reviews, images like mugshots, etc) are organized and presented in the search results. Search engines place a strong importance on quality, variety, freshness, and trust. High quality, fresh, trusted information gains traction quickly, and gets placed at the top. Low quality, untrusted content gets demoted, and filtered out. So, in order to control the search results for your name, brand, or product, you need to have an online content strategy.

Why Is Content Marketing Important?
Because without presenting new, higher quality, more trusted content to the search engines, there's no effective way of "replacing" the negative information they are currently displaying. And in order to give your new content the needed authority to overtake what's already there, you need a strong promotional strategy to get that content recognized, trusted, and ranked.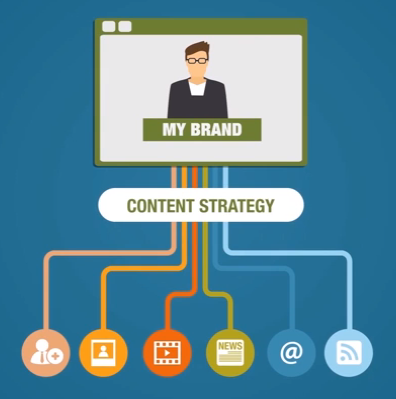 This might seem a little confusing, possibly overwhelming.. but hang in there.. We're going to walk you through exactly what we do to control the search results for ANY name, company brand, or product. And you're free to use this strategy yourself, or as a reference for understanding exactly how we can help.
How Can Our Services Help?
First we identify exactly what negative information exists for the given search phrase, to further understand how much muscle we need to put into the campaign. What we know is that press on trusted news sites, government sites, or popular blogs or review sites, can be extremely tough to outrank. But we do this everyday, so its just a matter of assessing the damage, formulating a strategy, and taking action.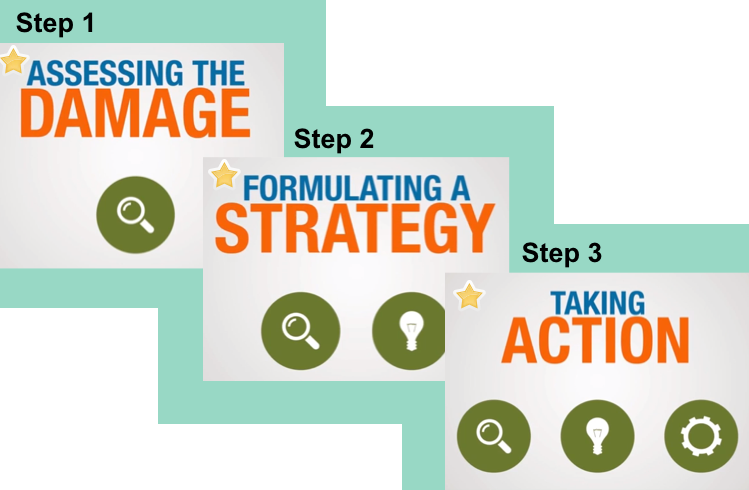 Next, we create a content roadmap, which includes custom built websites, dozens of press releases, articles, blog posts, custom videos, and images, and plan out exactly how and when we'll publish this information to the web. How and when is very important, but "where" we publish this content is also critical. What we know is that publishing an article on any old site won't cut it. The sites themselves have to have tremendous authority already.
Developing Content Strategy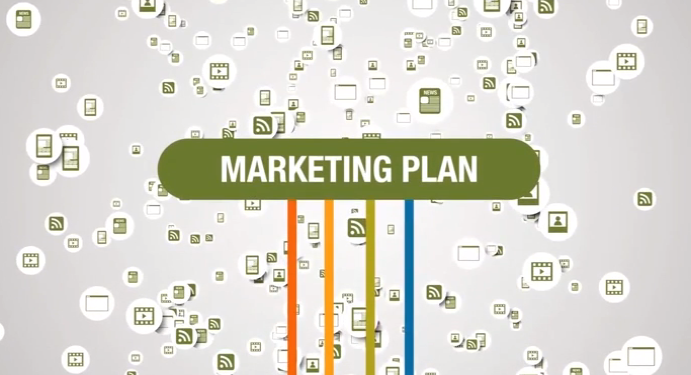 We also utilize social media profiles, professional and business listing sites, local and national directories, and blogs, to further develop trusted properties that we know search engines favor.
What Type Of People Do I Need On My Team?
Our team. Which consists of professional journalists, writers, graphic artists, video producers, search engine optimization experts, and about a dozen other types of digital marketing wizards.

We take to the task of building out the informational content behind the marketing plan, and we start publishing.
Once the trusted web properties are secured, and established, we start promoting and building authority to them. This requires a serious amount of consistent, sophisticated, brute force digital marketing, link building, social media sharing, and promotion.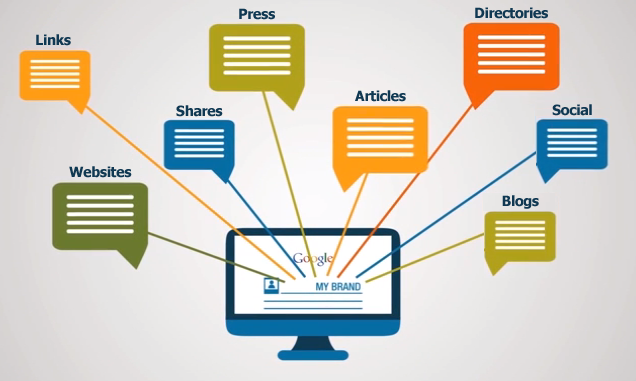 In order to position any article, video, or image at the top of the search results, you have to manually build links, social citations, and mentions from other trusted sites on the web. To do this, we utilize our established relationships with hundreds of media outlets, bloggers, social communities, and other website owners to promote your content. Without that type of trust building, it would be rather difficult to "convince" a search engine like Google that a particular article or video is important.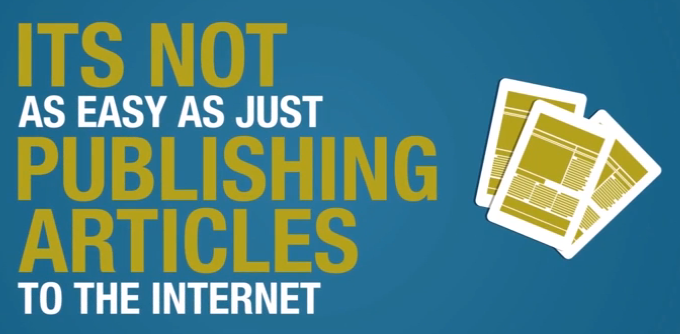 We use our 13+ years of search engine optimization experience to plan, optimize, and execute this strategy properly, and follow it up with hyper aggressive, continuous promotion.

Why Is Our Team Qualified to Handle This?
We're actually an SEO company with a proven track record of delivering search engine placement for some of the biggest brands in the most competitive spaces on the internet. How else could we so comfortably control any search term?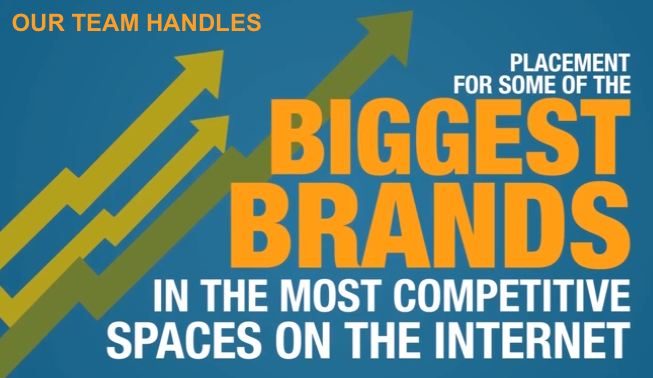 You might hear about the other "reputation management" companies out there. But how do you think they fulfill for there clients? Here's a little secret, 70% of them use our SEO and content marketing services. In other words, you just tapped the source.

Our reputation management track record is unparalleled. You're welcome to hire a few full-time writers, journalists, and SEO technicians to take this head on, and try to control your results yourself, but now that you know what you're up against and the work involved, consider our help. Since we already have a powerful team, a proven process and the experience to get the job done, let us take care of this for you. Stop stressing about what shows when you search your name! Wouldn't it be great to burry that article, and those opinions misrepresenting who you are?

Do We Have Example Clients?
Of course. Multiple members of the current Forbes 100, and Forbes 400 list of the wealthiest men in America, the CEO founder and his multi-billion dollar fashion company, the CEO founder of a 20+ billion dollar Private Equity Firm, and the senior founding members and their multi-billion dollar Life Insurance Company.
Another successful example is an extremely profitable venture capital client, who requested that we clear the first two pages of Google for his name. We accomplished this by suppressing multiple lawsuits from government sites, including two National newspaper publications. Thereafter, he was later charged by the SEC, had a dozen National newspapers write about the charges, and still after ten weeks nothing had penetrated the first three pages of the digital firewall we created for him.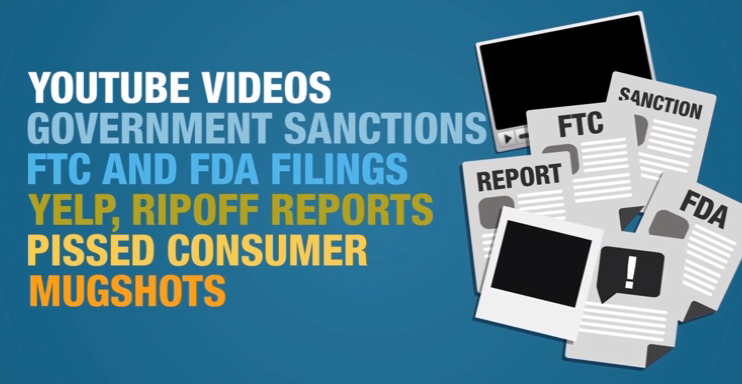 Other examples include removing multiple YouTube videos, government sanctions, FTC and FDA filings, Yelp, Ripoff Reports, Pissed Consumer, and Mugshots, all successfully eliminated from search results and invisible to people searching for our clients names.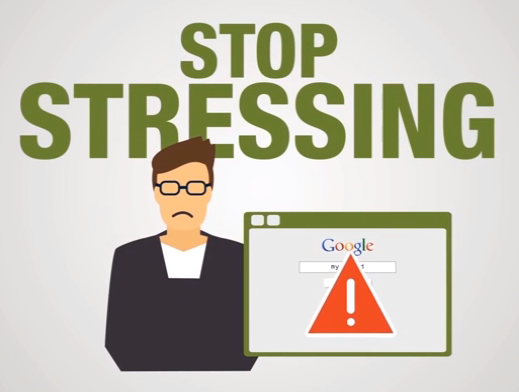 How Do You Get Help With Controlling Your Online Reputation?
Ask for help. Take control of your reputation today and give us a call (949) 494-0007. Our experienced team is standing by to help you eliminate the negative press, and take ownership of your search results with new, powerful, positive media content.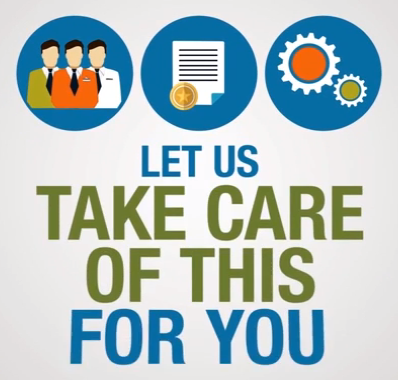 We look forward to helping you take command of your online reputation.