SEO Testimonials & Reviews
We have chosen to provide this public forum for our clients to publish reviews and feedback about our company. It is our belief that total transparency and honest communication is the road to higher performance and successful relationships. Special thanks to the clients who have provided the following reviews about our team and services.
Premium Client Testimonials
We have several types of client / company relationships here at Orange County SEO. The following clients are higher level, longer term relationships that involve serious commitments by all parties. We often provide enterprise level search engine optimization and other online marketing services that we can't possibly package and price on our website because they involve so much depth and customization. These relationships cultivate over time, and involve dynamic industry engagement with more flexible, adaptive marketing strategies. Below are the notes and feedback from several of these types of clients..
---
SURFLINE / WAVETRAK, INC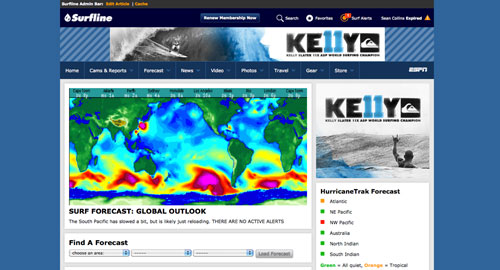 "We hired Orange County SEO to help our company review search marketing strategies and also set up new campaigns. Immediately, I was very impressed with the search marketing knowledge, especially organic search optimization skills that our account manager possesses. Rarely do I meet other marketing executives who understand SEO concepts at the level he does. Besides being reasonable in price, what stood out most about Orange County SEO were the results. They produced clearly organized and punctual work, and the business results of their actions were well worth the investment. I highly recommend these guys if you need to increase your sales funnel using search marketing strategies and tactics."
George Roletter
VP of Marketing, Surfline.com
---
DAZ3D / DAZ PRODUCTIONS, INC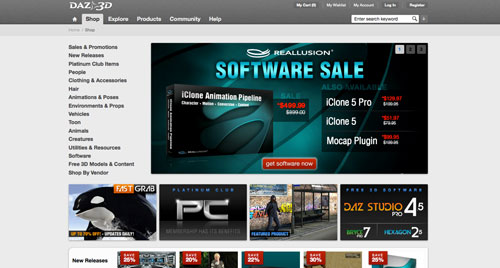 "The folks at Orange County SEO are an exceptional group of SEO specialists and Internet marketing professionals. I've had the pleasure of working collaboratively with them while consulting with two substantial Health and Fitness companies. Their understanding of SEM and Social Media is extraordinary. They delivered timely results as promised and was very capable of communicating the strategic opportunities available as well as cost effective solutions for realizing them. I look forward to working with them again."


Chief Profit Officer (CPO), DAZ 3D
---
EP HENRY CORP.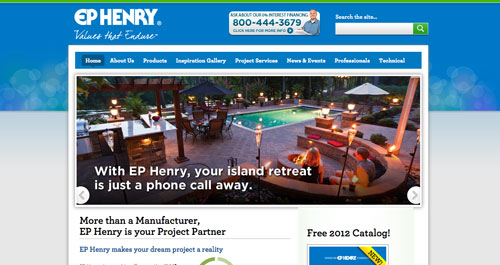 "I have had the privilege of working with Tyler Collins from Orange County SEO for the past year. His knowledge of SEO and Internet Marketing has proven to be top notch. He employs highly sophisticated marketing strategies, and is constantly innovating and adapting to internet technology changes. He seems to stay ahead of the common knowledge of what's changing in the search engines. Tyler's dedication and passion for SEO and search marketing in general is proven through his continuous results. He has brought a tremendous value to our company. Tyler is a pleasure to work with and a huge part of our team. I look forward to continuing my relationship with him."
Josh Jolly
Director of Online Marketing, EP Henry
---
INTELLISKIN, LLC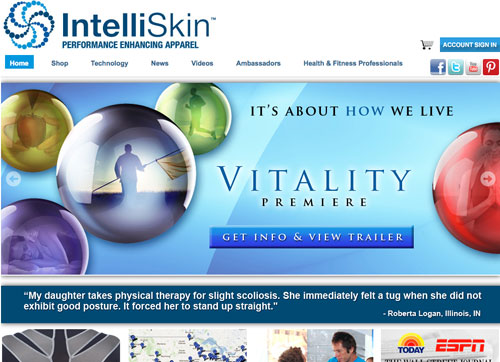 "Orange County SEO has simply been an incredible boost to our direct to consumer website business. Innovative and truly passionate are rare traits and their seemingly unending ways to bring customers to our site has been easy to measure as our bottomline continues to grow. I give our account manager Tyler Collins my highest recommendation."
Dr. Tim Brown
Medical Director, IntelliSkin
"We hired a dedicated SEO agent from Orange County SEO's team.. and we are amazed by their incredible knowledge and expertise within the SEO realm. These guys are as good as I've seen. They have made such an impact with improving our website and web traffic that I have recommended them to several others. They are easy to work with, deliver great results, operate with high integrity, and overall great people to have on your team."
Eric Valelly
VP of Marketing, IntelliSkin
---
HALLPASS MEDIA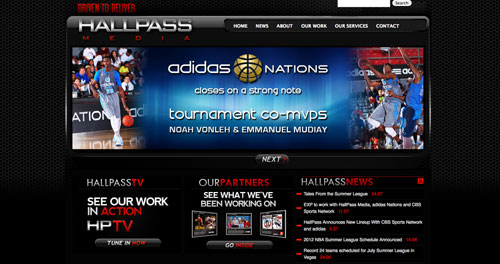 "We brought Tyler on as a SEO consultant late 2011 and I have nothing but good things to say about his expertise and performance. He is an extremely knowledgeable internet marketer and he delivered great results within a short period of time. I am definitely looking forward to working with Orange County SEO on a number of other projects."
Sergio Millas
Director of Online Marketing & Sales, Hallpass Media