The Most

Trusted,

Affordable,

Fast Acting

Online
Reputation Repair Solutions Available
Engineered by 13+ Year Industry Experts for Personal & Company Brands
Over 3,000 Successful Client Projects Delivered
Mastery In Over 143 Industries

Types Of Clients Who Trust Our Search Marketing Services
Our Most Popular Reputation Programs
REPUTATION SERVICES
GOOD CITIZEN
CONTROL FREAK
DEADBOLT 360
THE FIREWALL
Search Pages Repaired
1
2
3
4
Negative Listings (Appx)
1
2
4
6
Month-by-Month Service
YES
YES
YES
YES
ASSET CREATION & OPTIMIZATION
Primary Websites
1
2
3
Web 2.0 Sites
5
10
15
20
Business Properties
2
4
8
16
Professional Profiles
2
4
6
12
Social Media Profiles
2
4
6
12
Media Publications
1
2
3
BUSINESS OPTIMIZATION
Business Location Verification
1
2
3
Business Listing Citations
30
60
120
IMAGE REPUTATION CONTROL
Images Repaired
1
3
6
Image Creation
15
30
45
Image Optimization
15
30
45
Image SEO
YES
YES
YES
MONTHLY CONTENT MARKETING
Press Release Writing
1
2
3
Press Distribution Platforms
20
40
80
Article Writing
5
10
15
20
Article Posting & Syndication Sites
15
30
60
120
Blog Writing
1
2
3
4
Blog Post Syndication
15
30
60
120
Social Media Strategy
INCLUDED
INCLUDED
INCLUDED
Social Media Posting
1
2
4
ASSET PROMOTION
Facebook Resharing
50
100
200
400
Twitter Announcements
50
100
200
400
Pinterest Pins
20
40
80
160
Google+ Shares
5
10
20
40
Inbound Linking
2,000
4,000
6,000
8,000
Press Citations
3
6
9
Blogger Linking
10
40
70
110
Article Linking
25
50
100
200
Negotiated Industry Links
5
15
45
Scholar Sites (.edu)
5
10
20
30
International Citations
20
35
50
65
3 Tiered Linking (*Proprietary)
INCLUDED
INCLUDED
INCLUDED
INCLUDED
Link Discovery Acceleration
Moderate
Expedited
High Speed
Turbo Boost
CAMPAIGN REPORTING
Full Logs of Work
YES
YES
YES
YES
Progress Updates
YES
YES
YES
YES
Search Page Screenshots
YES
YES
YES
YES
Asset Ownership Handoff
YES
YES
YES
Linking Analytics
YES
YES
YES
YES
Next Steps
YES
YES
YES
YES
MONTHLY INVESTMENT

$470

$970

$1470

$2470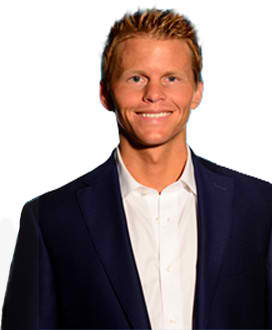 Get A Free Expert Consultation


To Fix Your Online Reputation
Our reputation experts will provide you a step-by-step plan to improve your digital reputation, eliminate negative results, and control your name or brand in the search engines. Our friendly team is standing by eager to help you.
"Working with Tyler and his team has been a game changer. They do incredible things in search for many very important brands, including ours. " – Jay Abraham
Schedule A Free Consultation

Specializing In Page 1 Control Since 2001
Two Things Matter: Speed & Sustainability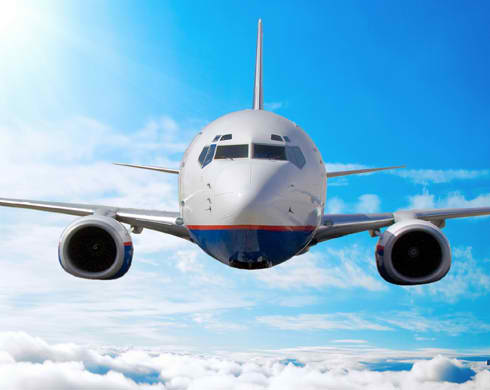 If your reputation is at risk, we consider it a State-of-Emergency. Every day, hour, and minute that passes with negative items still appearing for your name or brand search is a threat to your success and well-being. Negative search results ruin careers, halt business growth, complicate relationships, destroy employment opportunities, and may have you feeling powerless, hopeless, frustrated, and tormented. We hate these problems, so we place a huge priority on eliminating them fast, and permanently.
Our Technology: The Peerless Achievement of Uncompromising Obsession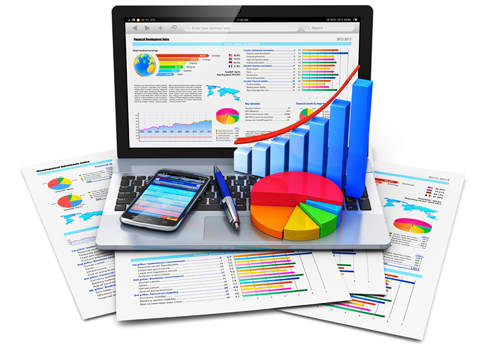 We created the ultimate reputation management technology. We pushed our desks together. We combined our extensive experience in Search Engine Optimization, Public Relations, Social Media, and Software Development. We developed 17 proprietary tools, engineered dozens campaign templates, and tested our technology in hundreds of industries, for thousands of clients. We relentlessly tested and evaluated performance for half a decade, then neatly organized the fastest, most powerful, and most sustainable technology for delivering results. Delivering successful campaigns isn't a mission statement. For us, its the norm.
No Patents: We Get Ours From Google, Bing, & Yahoo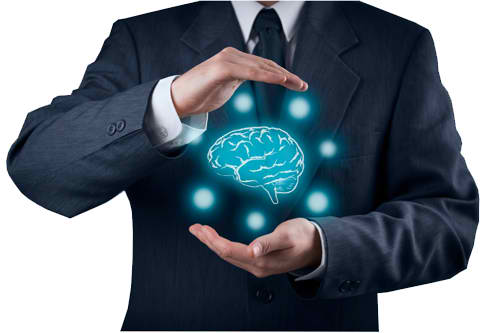 Nobody has access to our technology, so we don't bother protecting it with patents or IP holdings. We know very few people in the industry are willing to build tools to function as extensions of major search engine patents like we do – and we have access to hundreds of those. Early in the game, we learned that if we created our technology to operate in harmony with the exact formulas search engines use to score, rank, and serve website pages, we win. Our agile approach to developing our winning technology allows us to adapt to search industry changes and consistently deliver results. No patents required.
Content Marketing Superpowers: Over 10,000 Industry Influencers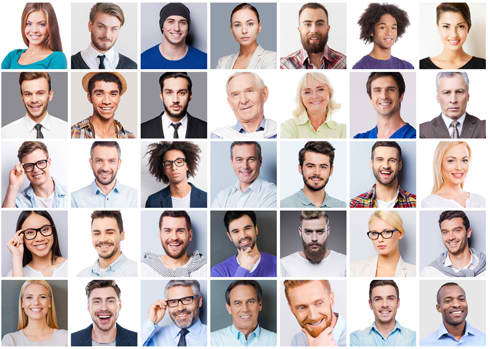 Beyond bits and bytes, we have people. Thousands of powerful, influential, publisher-people. Years ago, we decided to build an army. A massive, industry crossing network of trusted content publishers that would readily distribute content we send them. We took it upon ourselves to forge these relationships with thousands of bloggers, publishers, and website owners, in hundreds of different industry verticals. Today, we have the farthest and most effective content marketing reach as any mega-media publishing agency. The best part: we built software to make this process smooth, and our team of 17 professional writers and journalists work with these publishers directly to make sure that all the content we distribute gets published first.
Bridge The Gap: Making Social Work For Search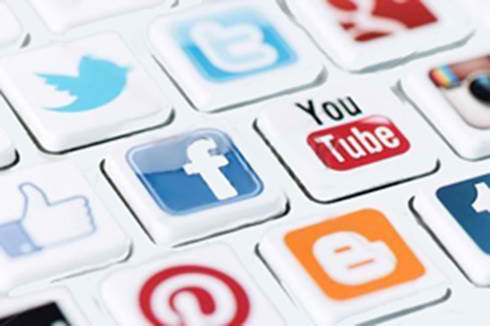 Very few reputation problems exist exclusively on social platforms. More commonly, they take form in search results, devouring away at a person or brand's reputation, first impressions, sales, and success. Social media management has its place of importance, so we checked that box and got good at that too. But because we always think "search first" we are exceptional at making social media properties rank highly in the search engines. Most reputation companies miss 90% of these opportunities. Managed or not, social or not, everything we create – we rank.
The PR Trifecta: Going Beyond Public Relations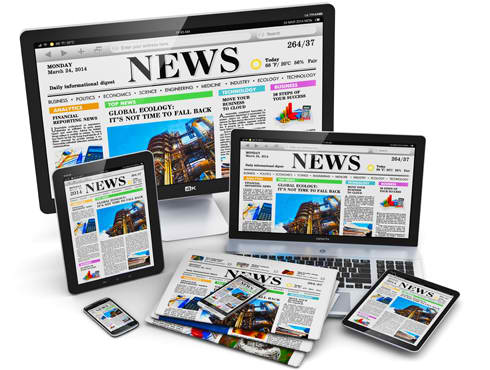 Three hinges swing the door of success with our PR methodology: Compelling content, distribution, and search optimization. Attention grabbing headlines, persuasive copy, elevating the brand message, value-based marketing, we got all that covered. Distribution and reach, check. Performance in search, check. We represent our clients with our established media parters like every opportunity is the only chance we get to make a splash. We write for the audience, the journalist, and the search engines. If we don't get wide distribution, shift audience impressions, compel readers to take action, and show up first in search, we aren't satisfied.
Agency Programs: We Power Other Reputation Brands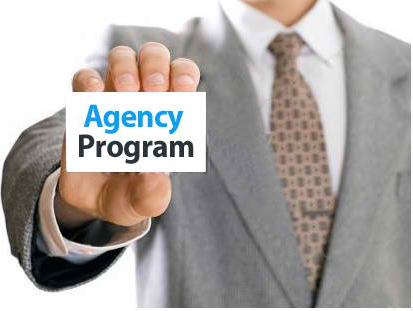 Did we mention dozens of other reputation companies use us for fulfillment? We were forced to make this a big part of our business model. The demand was so high for our level of work that we could not turn down the business. After all, we love helping people solve problems. Our track record, speed to results, and technical know-how for getting tough reputations fixed is simply unparalleled. Smart agencies are getting on board with our white-labeled programs, so whether you are the one needing reputation help or an agency seeking a partner, our team deploys hundreds of turn-key agency programs every month.
The Best of Reputation Services
Our Services: Proudly Unparalleled, And Uniquely Different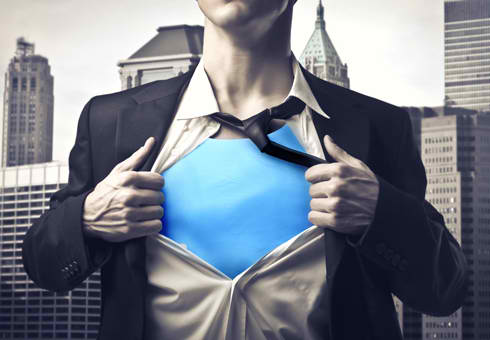 Unlike most reputation companies, we avoid trying to be all things. We have departments for website optimization, social media, public relations, media buying, and many other slices of digital marketing. We can generate positive reviews, deliver wicked smart brand packages or control a huge online advertising spend, but when it comes to reputation management, we hone our expertise, toolboxes, and people talent on the things that matter most. We tighten the rains around supplementary add-on services. We know what we're the best at. We know our process works. We zero in on the ultimate objective and deliver. Permanent, powerful, clean online reputations.
No Contracts: Month by Month Services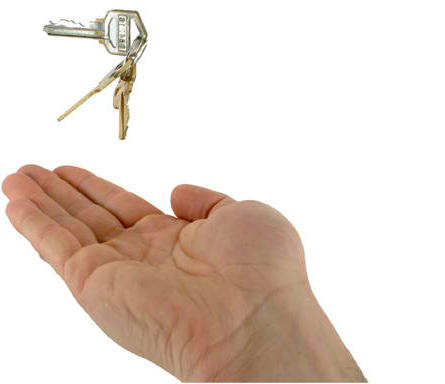 We like earning your business. We do that by delivering great results. We take the pressure off of you, and put it back on us. We don't lock our clients into the 6-12 month contracts other agencies use. We don't hesitate when looking at fixing client problems and are certain about our ability to solve them. We encourage an appropriate amount of time for our amazing results to materialize, and our bold promise is that you will receive stellar communication, detailed reporting, consistent progress, and ultimately a clean reputation on an accelerated timeline. Given the alternatives of year-long contracts and no performance incentives, we feel that our month-to-month approach is fair. We drive, but you hold the keys. Try us out, you won't regret it.
Search Results: From Problem To Profit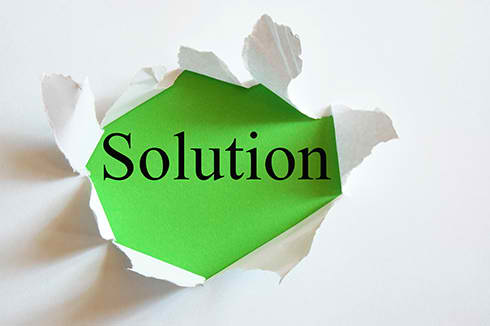 When is the last time you searched your name on Google and thought "Wow, I look good!" – it's probably been a while. In fact you might even be unsettled, disturbed, and horrified. Our specialty, our flagship skill set, the thing we lead with – because its what we're best at – is transforming search results for people and brands. We re-imagine, recreate, and reshape digital footprints and the visible content in search everyday. We do this in hundreds of industries, for thousands of clients. We turn your negatives into positives. Let us take your search results and turning them into strong assets for personal and professional success.
Zero Theory: 100% Proven Processes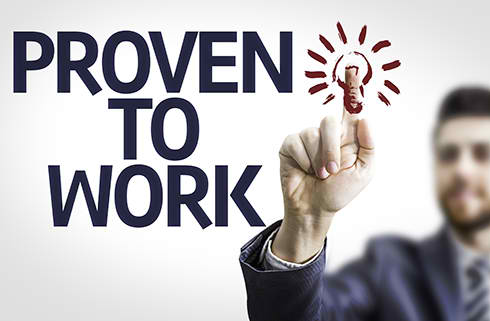 Theory is worth its weight in facts. Theories are born everyday, but only hold up by factual evidence. We use intelligent theory to collect facts. We perform tests, try new strategies, build new software applications, and challenge ourselves to become more effective. But we never operate under a "theory" for a client. Everything we do for our large body of trusting clients is 100% proven. If we've never tried it, we test it first. If it works 90% of the time, we find the other 10%. Only when a strategy is 100% proven by our internal quality control process do we make that available. Try out one of our proven programs and see for yourself.
Full-spectrum Digital: 100% Reach. Zero Waste.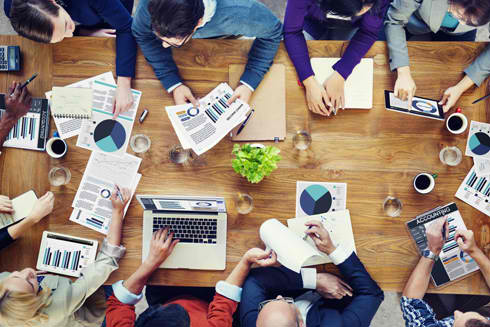 As a full-service digital marketing agency, we have many advantages that other reputation brands do not. We have dedicated departments for all aspects of online marketing, web development, search optimization, social media, public relations, media buying, mobile app development, and more. Agency diversification gives us the ability to solve any problem, answer any question, and respond to any opportunity. It allows us 100% reach into all corners of online media, and the experience to execute without wasting your time, energy, or money. No matter your situation or challenge, we have a solution. Just tell us your problem so we can fix it.
We Wrote The Book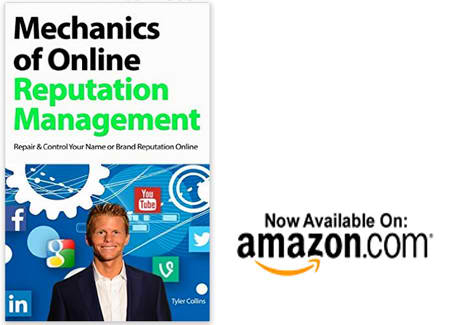 We are so confident in our strategies and services, we went ahead and made our methodologies public. Why not when most agencies will just keep flying under the radar of integrity, effectiveness, and talent? We understand the value of content and useful information, and we aren't shy when it comes to sharing ours. If our unparalleled reputation programs we not already disruptive in the industry, this book certain is. If reading a 300 page technical book on the Mechanics of Online Reputation Management interests you, go ahead and grab your copy in ebook or paperback. If not, simply contact us for reputation help.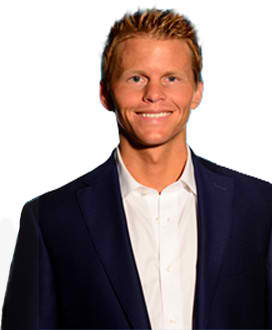 Get A Free Expert Consultation


To Fix Your Online Reputation
Our reputation experts will provide you a step-by-step plan to improve your digital reputation, eliminate negative results, and control your name or brand in the search engines. Our friendly team is standing by eager to help you.
"Working with Tyler and his team has been a game changer. They do incredible things in search for many very important brands, including ours. " – Jay Abraham
Get A Free Website Analysis
We Reserve The Right To Deny Services To Any Individual Or Business.
*Each of our online reputation packages are designed to deliver Internet search engine results changes. We make no claims of control over past or future actions of search engines, nor do we claim any responsibility for the past or future actions or non-actions of the clients that subscribe to our services. We assume no liability for the positive or negative, past, current, or future online or offline reputations of individuals, businesses, or organizations that do or do not use our services. Furthermore, we cannot control the actions of Internet users in general. Our services are "content publishing, marketing, and promotion" in nature, and we employ sophisticated processes that are designed to create change in search engine listings. To do this, it is usually only necessary to implement 60-80% of program deliverables, and often not necessary to execute every single item in the list of package services. To achieve campaign goals and search engine results changes as fast and efficiently as possible, our campaign managers reserve the right to discretion in selecting the specific elements from the set of action items listed from the packages that, in our experience from implementing similar campaigns, will produce the most effective results in-line with campaign goals. Although our campaign managers maintain final authority over these decisions, if there are specific items that our clients desire from the list of campaign elements, those items may be requested before or during the signup process. We enjoy responding to our clients needs and preferences with a level of professionalism that matches the seriousness of the online search reputation problems our clients face, and for that reason we must maintain a strict level of diligence and discretion throughout our process. Thank you for understanding our conservative approach to an industry that is full of problems. We absolutely refuse to participate in the creation of more problems during our genuine efforts to improve the digital landscape. Please feel free to contact our team with any questions.